Biological soil health services
...reviving produce quality, plant health and yield
through the principles of regenerative agriculture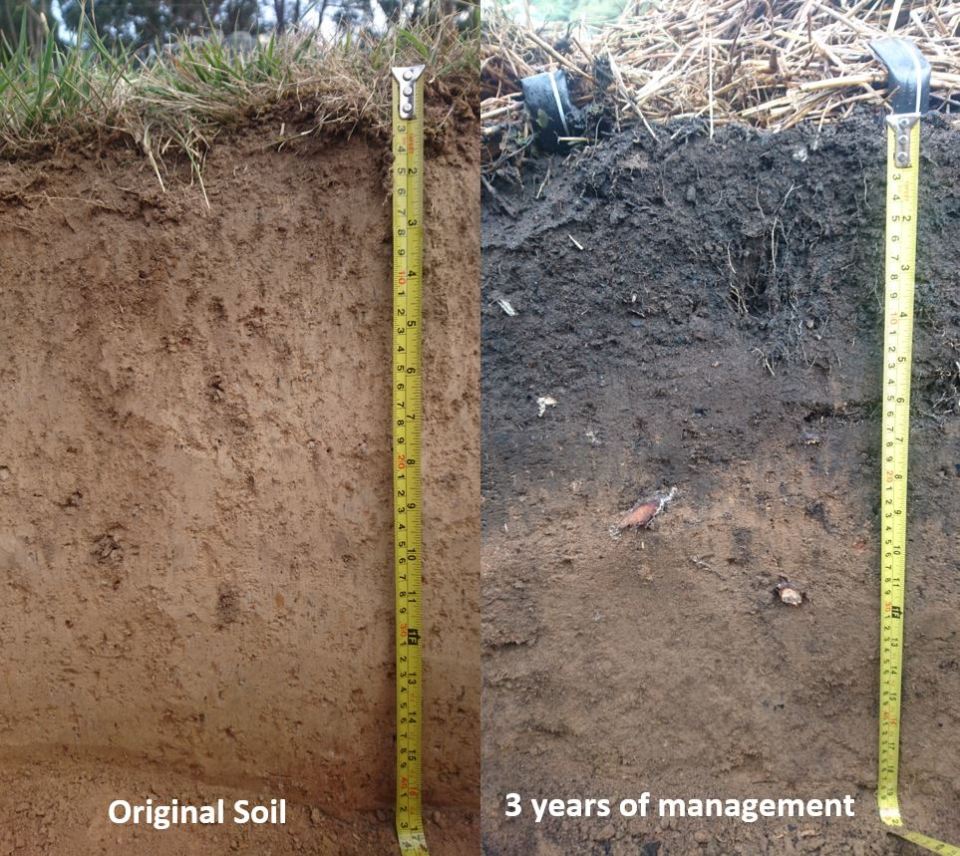 Soils can be restored
Specialised in developing soil restoration programs; By optimising Soil structure, water, nutrition, photosynthesis efficiency and bioactivity any soil can be restored. VSS's approach to soil health is summarised in our Principles of Soil Health page.
Vital Soils is dedicated to help growers put the pieces together and build their own plan to achieve these transformations. What would that look like in your operation?
How did Vital Soils start?
By digging deep and asking hard questions. Read the story below;
"The greatest impediment to innovation is preconceived ideas"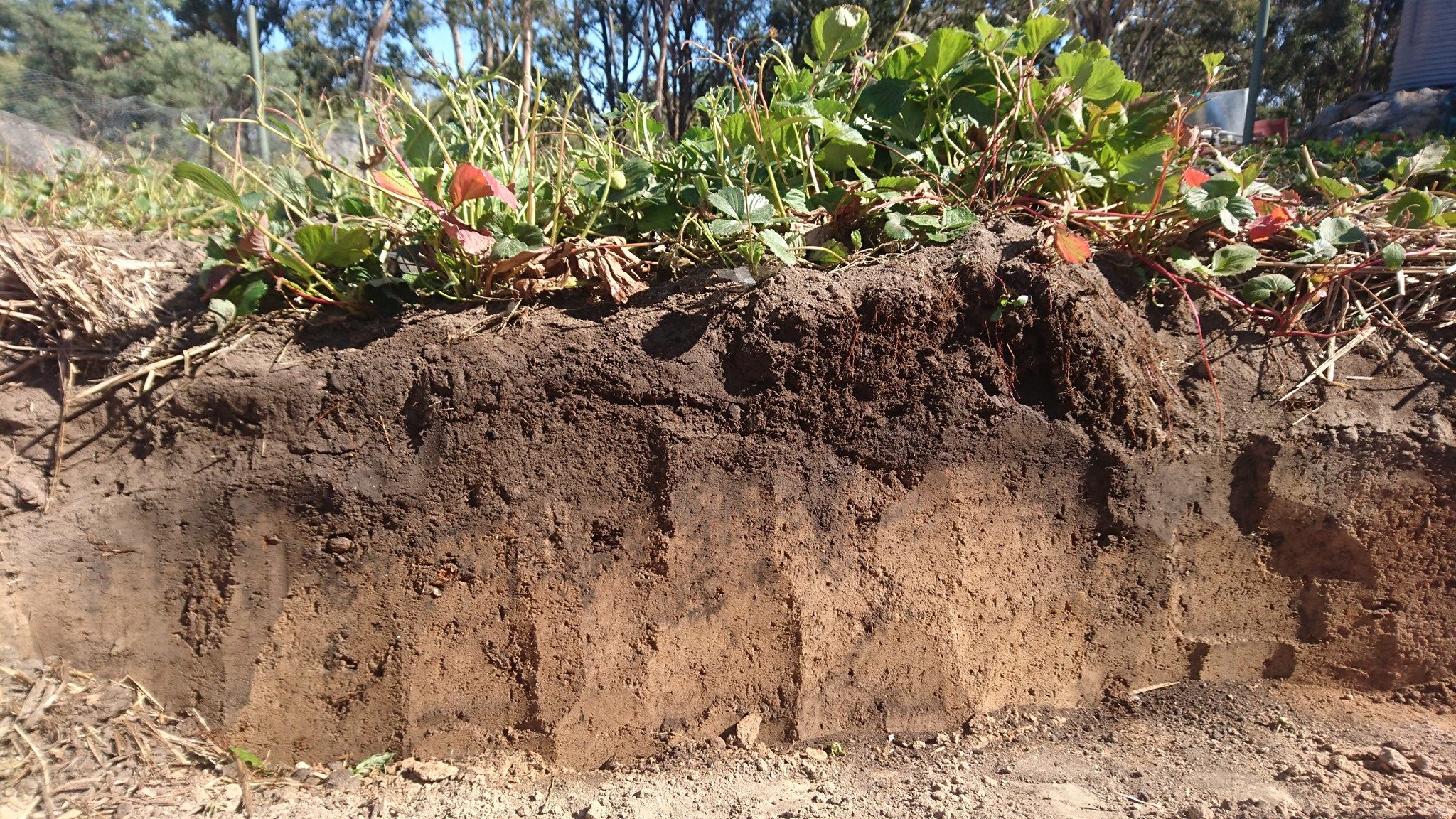 Subscribe to Free Soil Health Insights:
Want to learn more about soil? Sign up to our newsletters and receive free soil health education. We'll talk about everything soil health, including successful case studies and common failures – plenty to share! You'll have access to useful resources and be first to know when Vital Soils is running community workshops, training and farm walks.
There is no system on the farm more complex than the soil. It degrades from lack of sound management principles and the farm struggles with increasing disease, poor quality and disappointing yields. I'm passionate to take the complicated out of soil management and make it simple for anyone to discover how to unlock the treasures in the soil. I founded VSS to advocate sound principles of soil management and support the transition to regenerative ag systems. By learning, planning and acting for our soils we can restore our land. Let's take care of our soil, and it will take care of us.
Ian Mot
Founder & Agronomist M.Ag S (Melb Uni)
Specialising in Soil Health and Plant Nutrition